Home
Warranty
At Valley Ridge Homes, we stand behind our work and understand that with a project as significant as building a home, your peace of mind is the highest priority. That's why we offer a comprehensive 2-5-10 year warranty on all new builds that covers any problems and protects your investment. Here is a breakdown of what our warranty entails:
With our 2-5-10 year warranty, you can have complete confidence in the quality, reliability, and long-term value of your new home. We are committed to building homes that exceed your expectations and providing you with exceptional customer service every step of the way.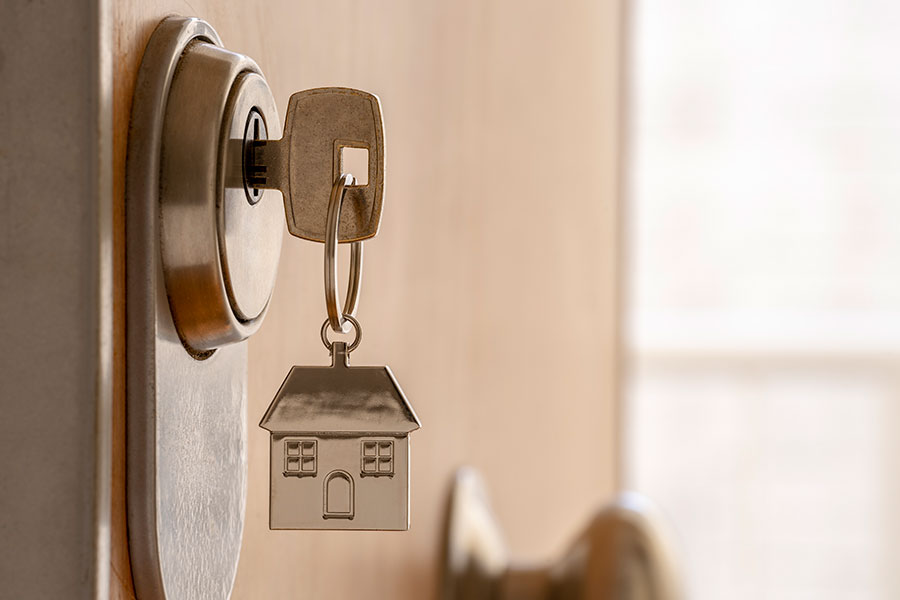 2-Year Material and Labour Warranty:
Failures and defects including plumbing, electrical, heating, air conditioning, ventilation from the date of occupancy. Your satisfaction is our priority and our team is ready to promptly address any issues that may arise during this period.
5-Year Building Envelope Warranty:
Failures and defects of the building envelope, which includes the roof, walls and windows from the date of occupancy. Water penetration or structural defects are also included, safeguarding the structural integrity and performance of your home.
10-Year Structural Warranty:
The long-term durability and stability of your home's structural integrity is critical. This component protects the structure against failures and defects.